We Are Experts In
Flooring & Interiors.
Integrity Solutions is owned and operated by Dennis Green in the Dallas area. Integrity Solutions is determined to help you as a customer, to save money by eliminating the retail store overhead costs and passing the savings on to you.

– We work directly with whole-sale companies but have access to showrooms featuring thousands of products. Samples and design recommendations can be provided in the convenience of a home appointment.
– We take great pleasure in having experienced knowledge with interior materials and product information. Our company employs the very best installers around.
– We offer the highest quality product at low cost, warehouse prices to you. Give us a call if you are searching for an innovative company that will save you hundreds to thousands of dollars.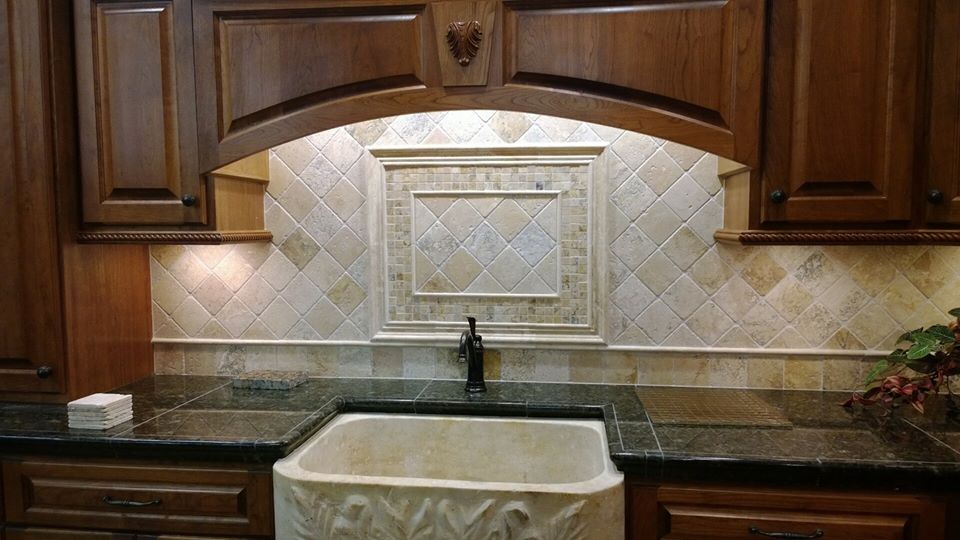 "We were very pleased with our bathroom renovation. Dennis was very helpful and the project was done within a week."
"I couldn't be happier with our new granite and backsplash! Thank you for making our kitchen gorgeous and helping make our house ready to put on the market!"
"I am very pleased with the job Integrity Solutions did for us. We had a large store tell us we had to replace our subfloor before they would put down a vinyl parquet in an upstairs spare bedroom. We had they same flooring put in the upstairs game room and hallway with no problems. We called Dennis and he quickly determined a new subfloor was not required. Within less than a week the old carpet was gone and the floor was in. Thank you Dennis! We will definitely be using Integrity Solutions in the future!"
"IS Floors has done new carpeting in one of my rentals and painted inside and replaced trim and baseboards at another rental. Both jobs were well done at very competitive prices and Dennis was a joy to work with! Highly recommended…"
"Thanks to IS Floors for a great job on the tile in our kitchen. It's turned out perfect!"
"We had Dennis and his crew install hand-scraped, hickory flooring in our living room today. The price, the crew, the service, the product, and the installation were all fantastic! After seeing how nice it looked, we decided to do our office the same way. It is very evident why the company's name is INTEGRITY Solutions…."
"Our living room flooring looked so nice that we had Dennis put the same wood flooring in our study. Price, quality and workmanship were excellent. We would definitely use ISFloors again."
"Dennis replaced our kitchen counters with granite and did a super job at a reasonable cost. He was helpful, easy to work with, and his installation crew was very competent, finishing the job in six hours including an excellent cleanup."
"Our old carpet is gone and the new floor down. We absolutely love it and look forward to you guys doing our living room in a few months."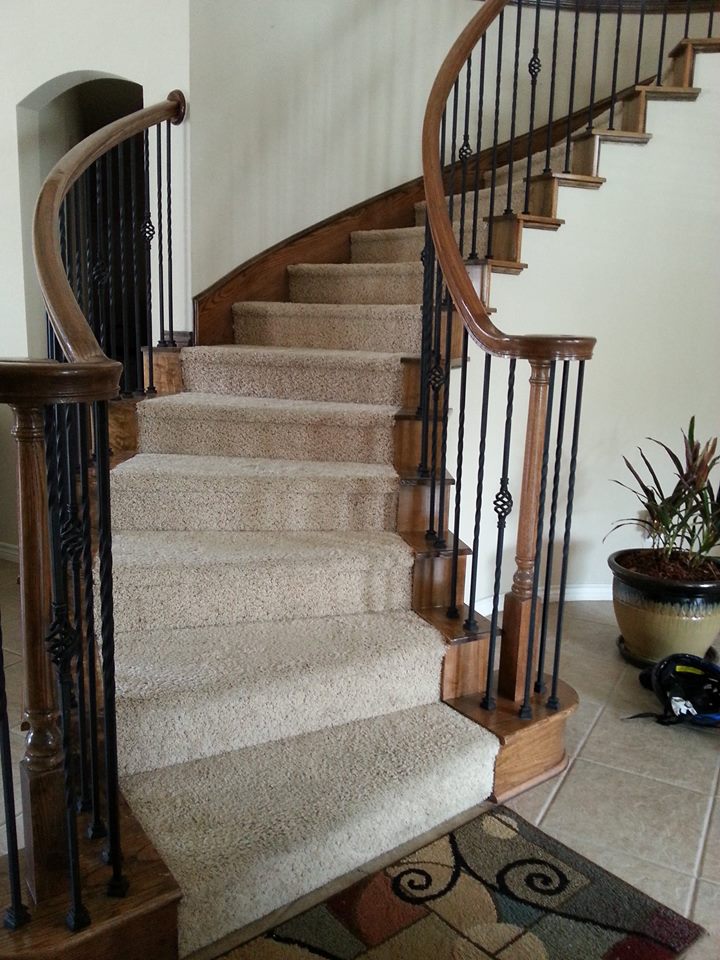 Integrity Solutions provides a one stop business in the Dallas area for flooring and interior remodeling. We specialize in all areas of interior remodeling.
Flooring can be difficult to decide on. Make sure you call or send an email to set up an appointment to visit our showroom with thousands of options available for your home.
We offer affordable quality in hardwood flooring including hardwood floor refinishing and installation services.
We are a Dallas-based company offering floor installation and refinishing through the Dallas and North Dallas surrounding area, and helping all of your hardwood flooring and interior design needs.
ISFloors maintains high expectations, strong work ethics, reliability, and high quality. Contact us today to get great service at a great cost!